Opis:
250ml ulubiona seria dla dzieci jest klasycznym stringiem, to ulubieniec dziecięcy z rysunkową grafiką, ten głupkowaty sznurek jest ulubieńcem dzieci i dorosłych na każdą uroczystość ... lub na cokolwiek innego! Wspaniałe na przyjęcia urodzinowe, obozy, zabawy, boksy nagród i wiele innych, głupich stringów na imprezę to głupi czas dla dzieci w każdym wieku. Jest to eko-freindlly i bezpieczny string imprezowy, jest kolorowy, inny kolor z różnymi główkami, widoczny do użycia. To opakowanie do pakowania może być wyborem, wydaje się elegancki. To z czasem przynajmniej 2yea rs nakazu.

Specyfikacja produktu:
| | |
| --- | --- |
| Descraption: | 250ml children favores cartoon party string |
| Can material: | Tinplate |
| Can size: | 52*128MM |
| Capacity: | 250ml |
| Color: | Red/pink/blue/green/yellow/purple |
| Net weight: | 45g or customization |
| Packing | 24pcs/Ctn 48pcs/ctn |
| Measures: | 45*29*17cm |
Uwaga:
-Nie umieszczaj go spodem do góry podczas spryskiwania.
-Nie kontaktować się z oczami.
-Nie połykaj, musi trzymać z dala od światła słonecznego.
-Nie wystawiać na działanie temperatur powyżej 50 ℃ (120F )
Obraz: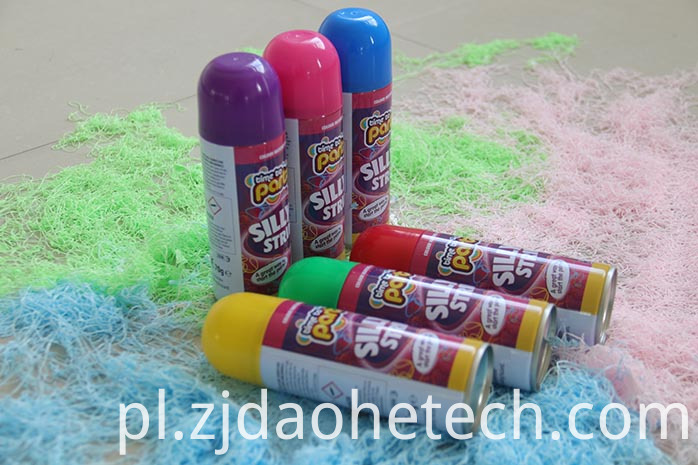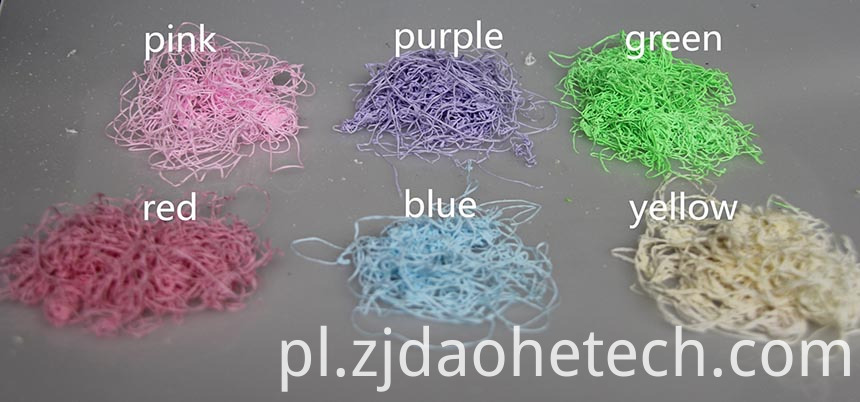 Kategorie o produkcie : Strona String