Opis:
Silly Crazy String Gun Party String to nowy projekt, wstążkę można natryskiwać na dalsze odległości za pomocą blistra . Strzelec typu party ma długość około 11 cali. sprawiają, że zabawa jest łatwa, przedmiot idealnie nadaje się na przyjęcie domowe, przyjęcie urodzinowe, etd. Szczególnie mile widziane dla dzieci w wieku powyżej 3 lat oraz dla dorosłych, ich jakość może osiągnąć najwyższy standard w Europie i Ameryce. to nie jest zwykły ciąg imprezowy, to niesamowita struna w sprayu z serii NON-FLAMMBL E , która może sprawić, że będziesz bardziej zabawna i szczęśliwa. Zapomnij o swoich problemach i baw się dobrze z tą szaloną zabawką party.good dla dzieci na wakacjach.

Instrukcja i funkcja:
-Przechowywać w temperaturze pokojowej.
dobrze się wymień przed użyciem.
-Eco-freindlly i bezpieczny ciąg imprezowy
-Colorful, inny kolor z różnymi główkami, widoczne do użycia.
Stosowanie gazu niepalnego jest bezpieczne.

-To co najmniej 2yea rs czas gwarancji.

Specyfikacja produktu:
| | |
| --- | --- |
| Descraption: | 3.0oz non-flammble kid fun spray string |
| Can material: | Tinplate |
| Can size: | 45*128MM |
| Capacity: | 150ml |
| Color: | Red/pink/blue/green/yellow/purple |
| Net weight: | 45g or customization |
| Packing | carton or display box |
| Measures: | 60*22*43cm/12pcs |
Uwaga:
-Nie umieszczaj go spodem do góry podczas spryskiwania.
-Nie kontaktować się z oczami.
-Nie połykaj, musi trzymać z dala od światła słonecznego.
-Nie wystawiać na działanie temperatur powyżej 50 ℃ (120F )
kolorowy obraz: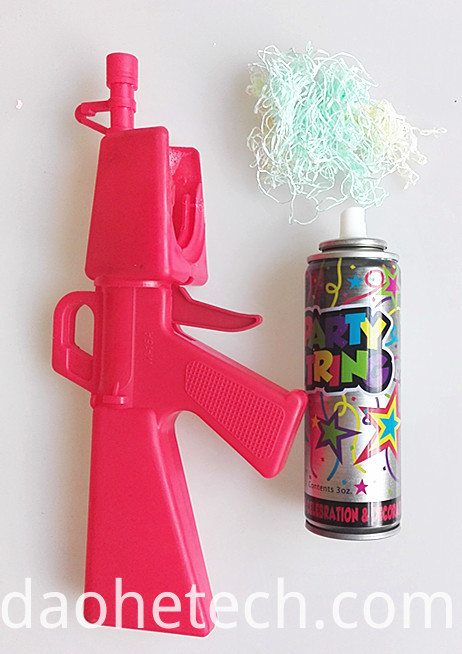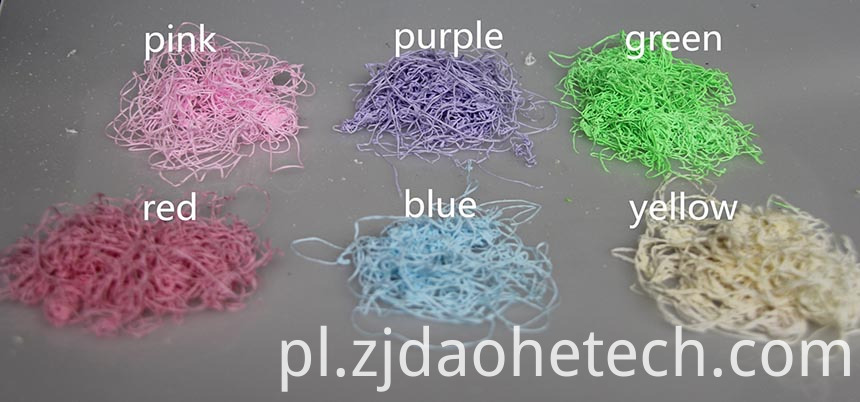 Kategorie o produkcie : Strona String