Opis:
300 ml śniegu śnieżnego w wersji arabskiej:
300 ml śniegu w sprayu z arabskiego Świętego Mikołaja to śnieżny spray w średnim stylu, z arabskim opisem słów. Popularny projekt na Bliskim Wschodzie, konstrukcja z płaskim dekorem jest bardziej dopasowana i ma lepszy klimat.
Cecha:
Napełnianie: przyjazna dla środowiska żywica i wysokiej jakości gaz.
-Design: arabski opis, zdjęcie Świętego Mikołaja , popularny dla dzieci
-size: butelka 300 ml, specjalny rozmiar
-head czapki: może być kolorowe, wydaje się bardziej obfitości w kolorowe.
Łatwy w użyciu: dobrze wstrząśnij, a następnie naciśnij przycisk na metalowej butelce, w której płyn w środku wyleje się w płatkach.
Specyfikacja produktów:
| | |
| --- | --- |
| Description: | 300 ml Arabic Santa Claus snow spray |
| Can material: | Tinplate |
| Can size: | 52*90 MM |
| Capacity: | 300 ml |
| Net weight: | 80 g or customization |
| Packing | 48 pcs/Ctn or with color box packing can choice |
| Measures: | 45*29*22 cm |
Uwaga
-Nie umieszczaj go spodem do góry podczas spryskiwania.
-Nie kontaktować się z oczami.
-Nie połykaj, musi trzymać z dala od światła słonecznego.
-Nie wystawiać na temperatury powyżej 50 ℃ (120 F)
Obraz: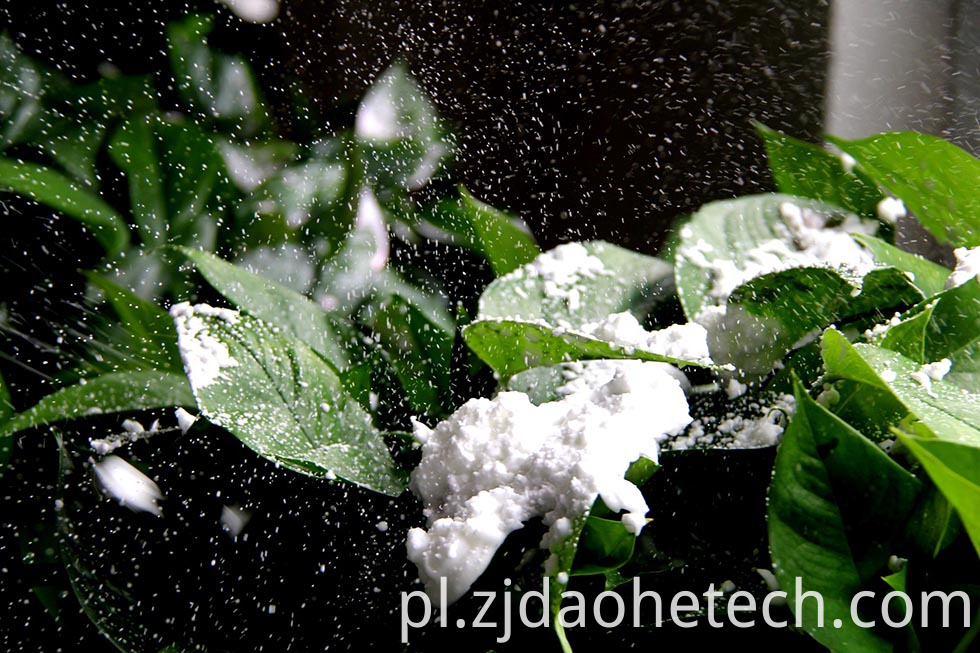 Uwaga: akceptujemy dostosowanie dowolnej butelki objętości i dowolnej wagi zawartości wewnętrznej.
Kategorie o produkcie : Śnieżny Spray > Piana śnieżna Spray