Opis:
250 ml szalonego dekoracyjnego śniegu w sprayu to szalony magiczny dekoracyjny śnieg w sprayu, ozdobny śnieg w sprayu służy do dekoracyjnego wyczucia śniegu, popularnego zastosowania na Boże Narodzenie, dekoracyjnego na oknie, witryny, choinki itp.
Użyj opryskującego śniegu, aby naśladować zimowy kunszt natury, bez względu na klimat. Aby stworzyć prosty i klasyczny wygląd, rozpryskuj zaspy śniegu w rogach każdego panelu okna z wieloma szybami. Z wnętrza domu wygląda na to, że właśnie przebiła się śnieżyca. Jeśli wolisz mniej subtelne podejście, zakryj okna wzorami płatków śniegu. Użyj szablonów lub podkładek do tworzenia delikatnych płatków na dużym oknie. W oknie z wieloma szybami lub siatką wewnętrzną spryskaj płatek śniegu w każdym panelu.
Specyfikacja produktów:
| | |
| --- | --- |
| Description: | 250 ml crazy decorative snow spray |
| Can material: | Tinplate |
| Can size: | 52*128 MM |
| Capacity: | 250 ml |
| Net weight: | 45 g or customization |
| Packing | 48 pcs/Ctn or with color box packing can choice |
| Measures: | 45*29*17 cm |
Obraz: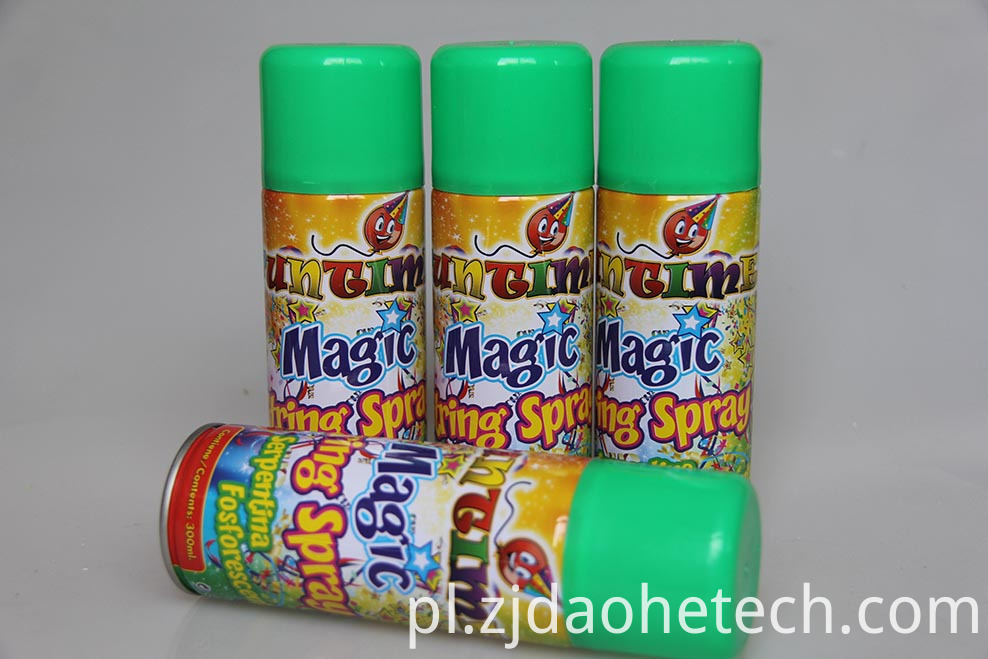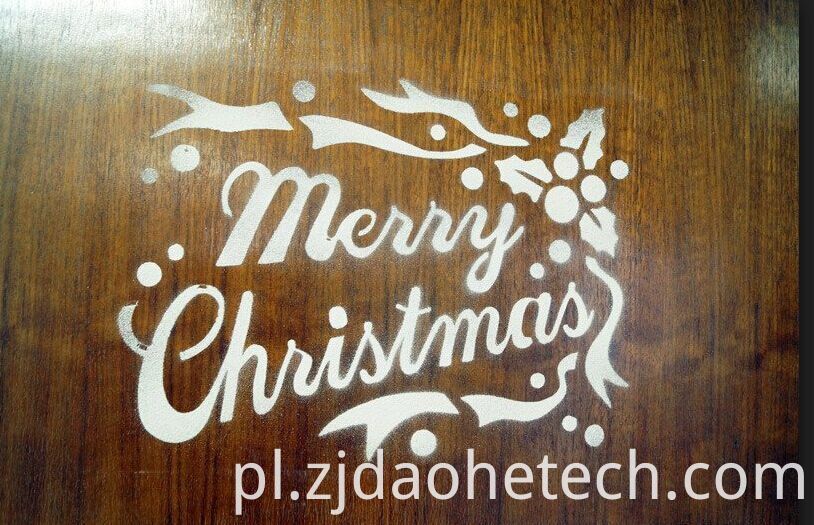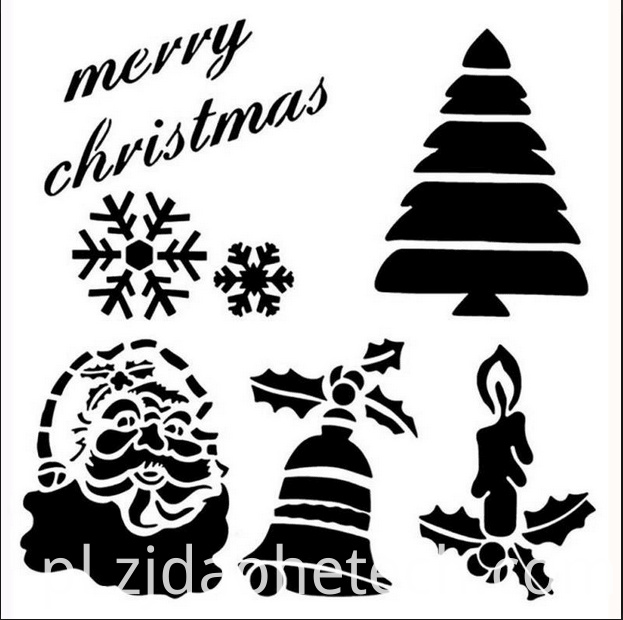 Uwaga: akceptujemy dostosowanie dowolnej butelki objętości i dowolnej wagi zawartości wewnętrznej.
Kategorie o produkcie : Śnieżny Spray > Ozdobny Spray Śniegu